They wait for your help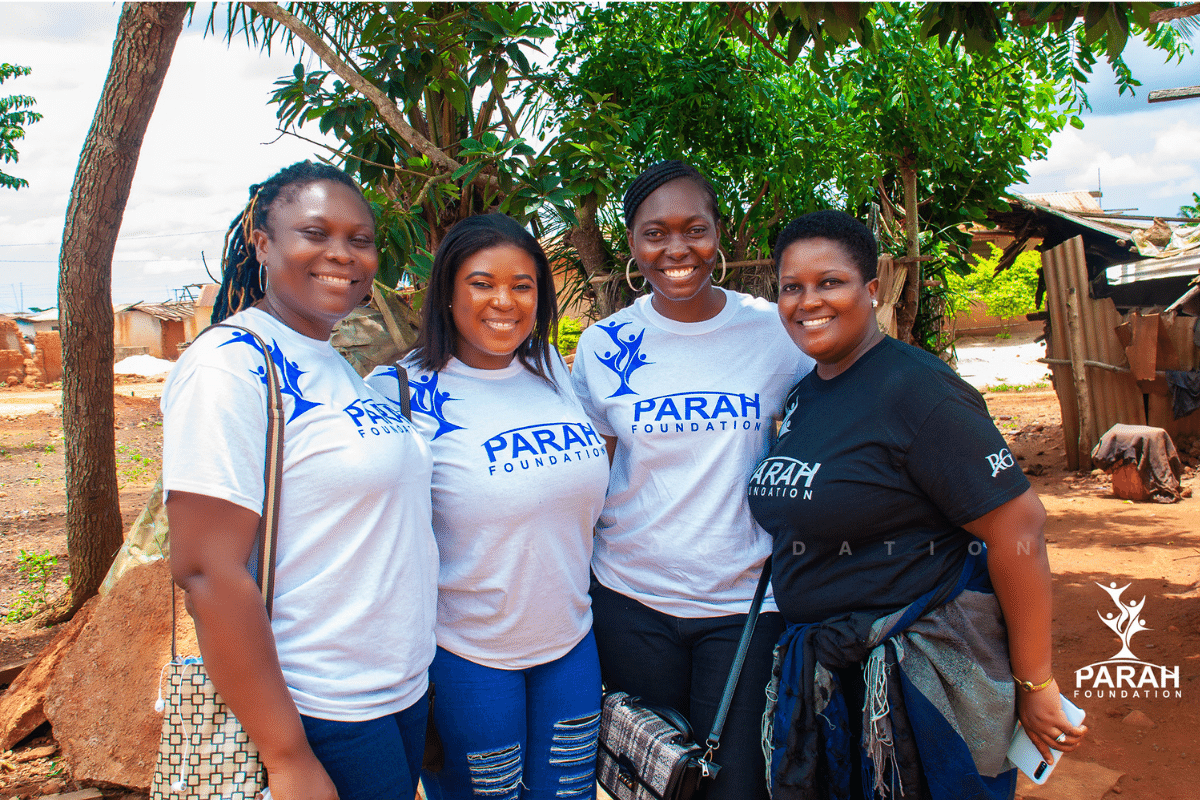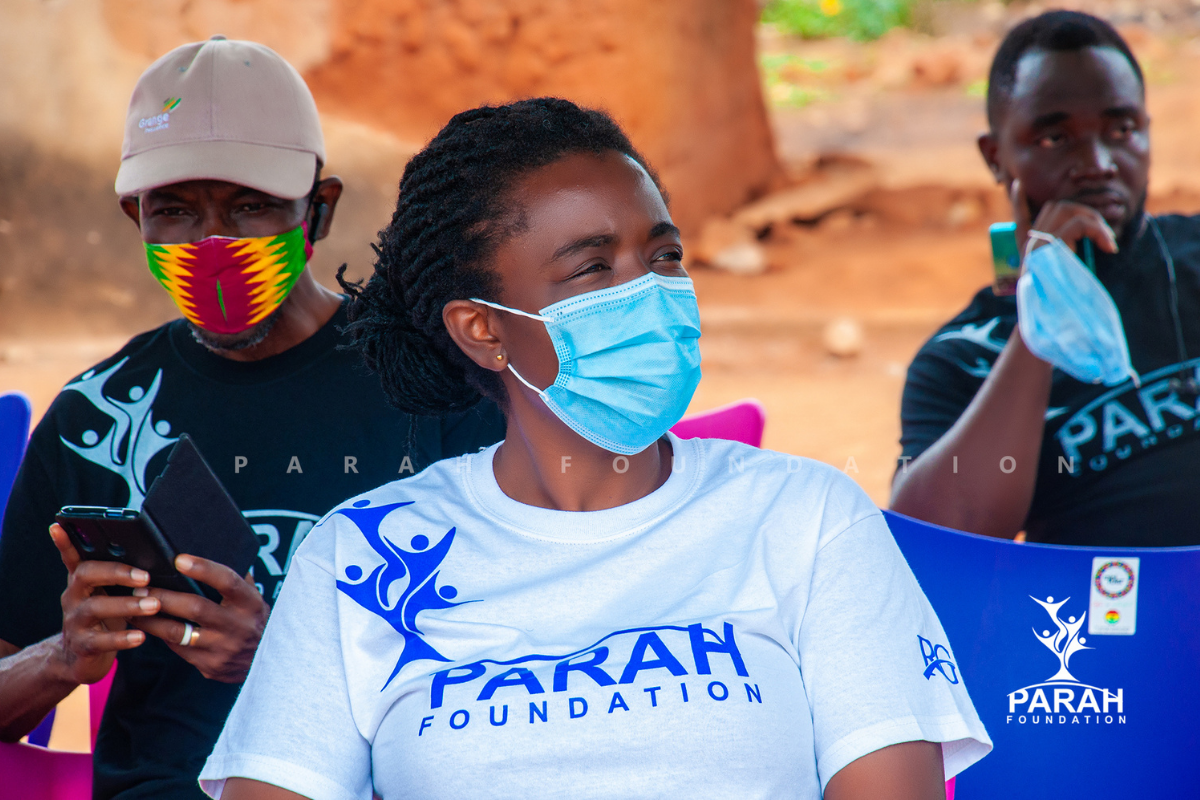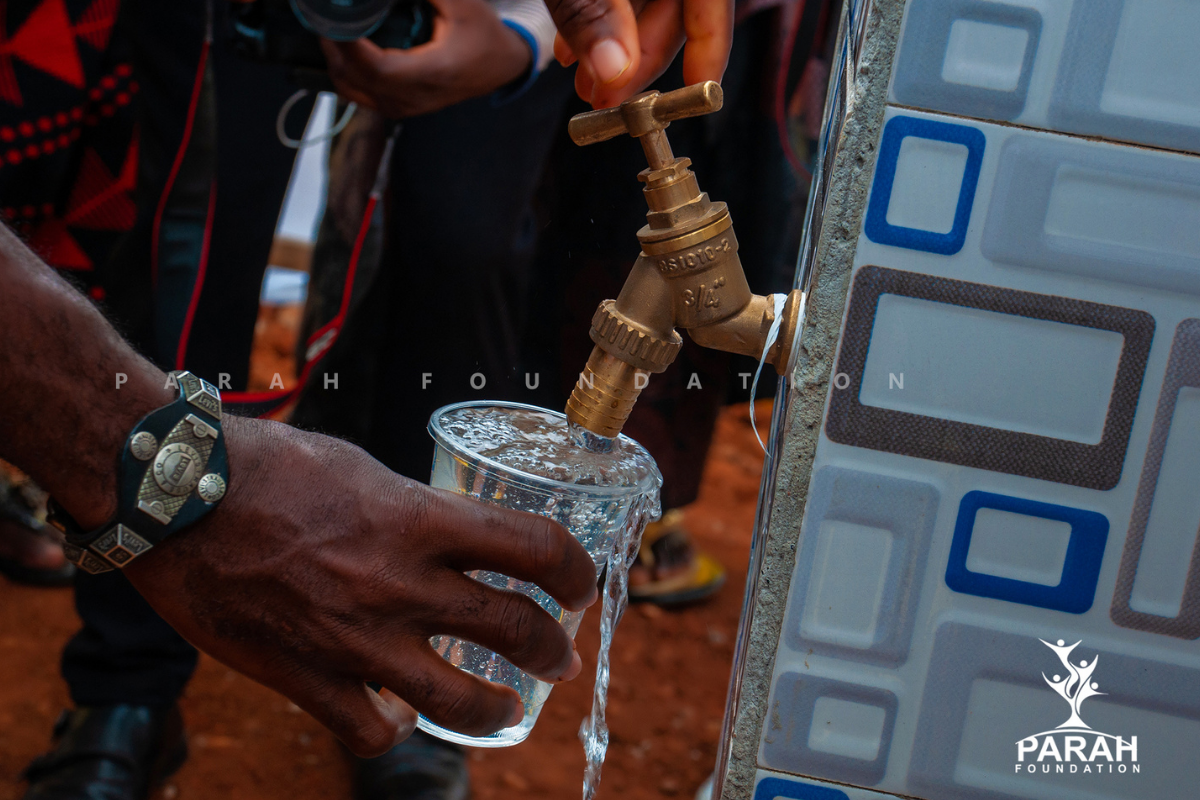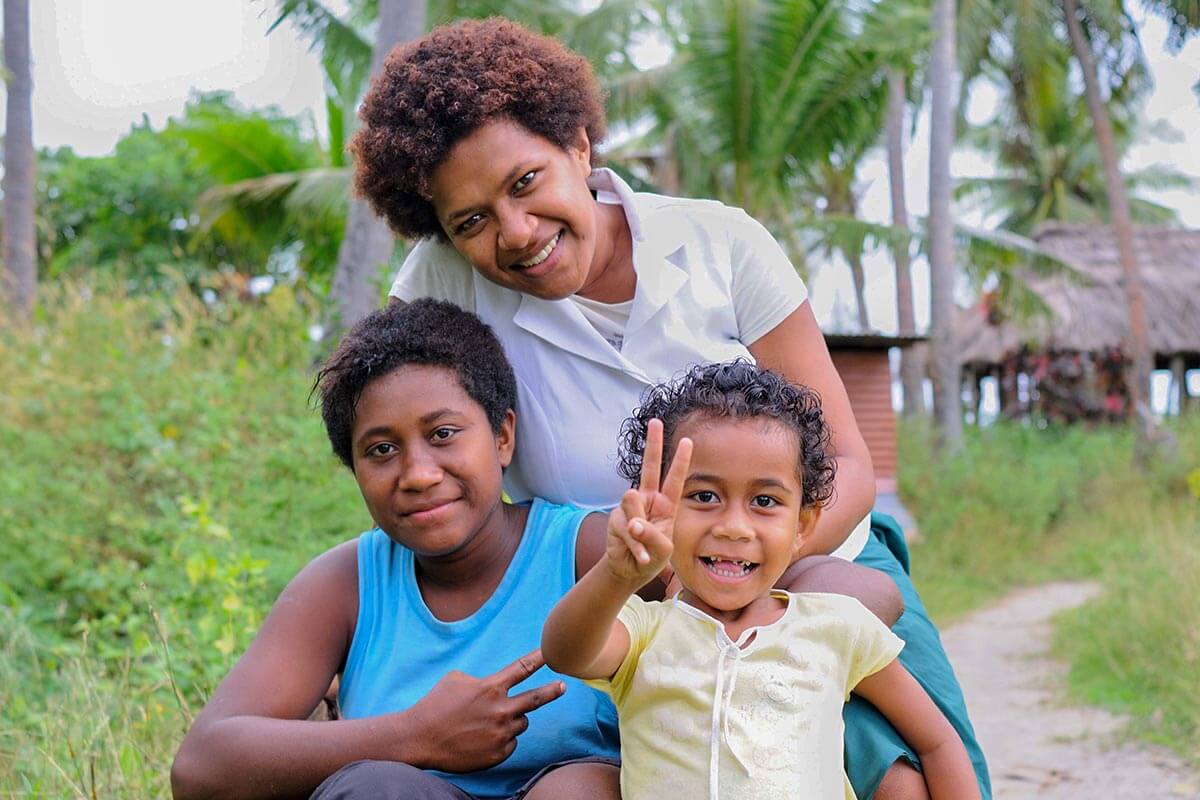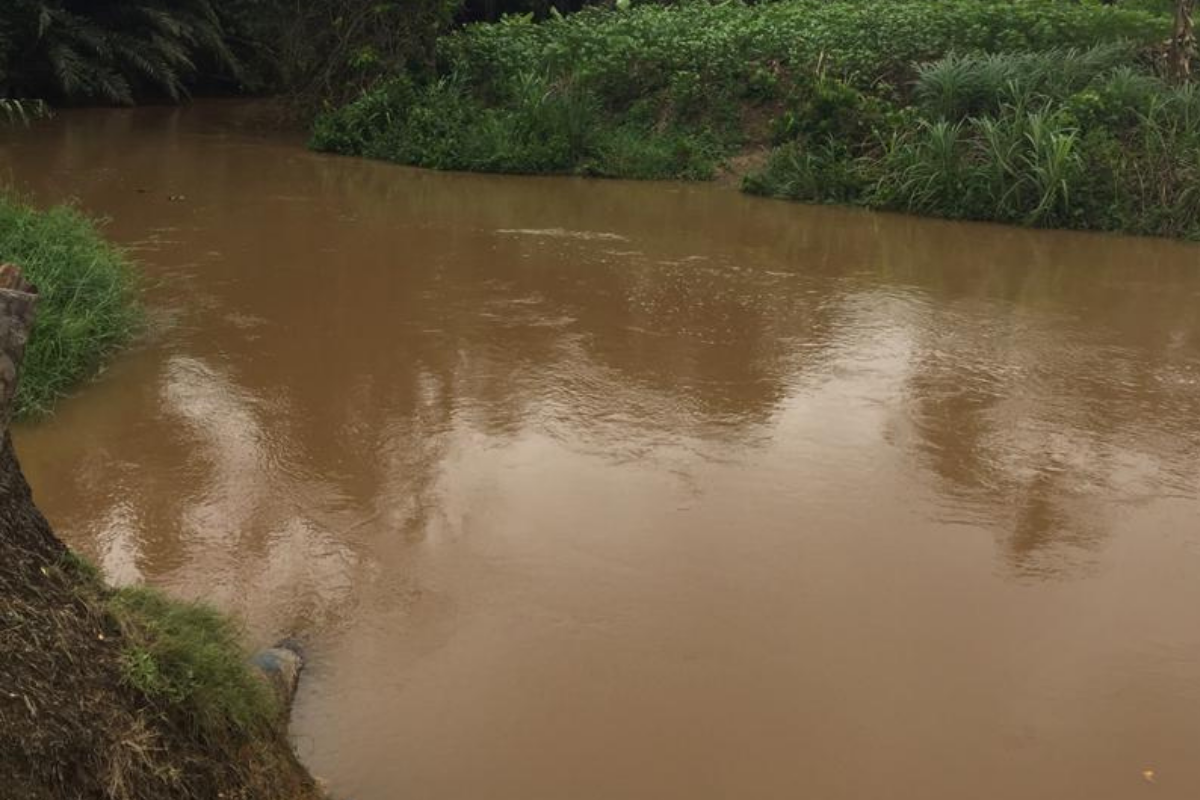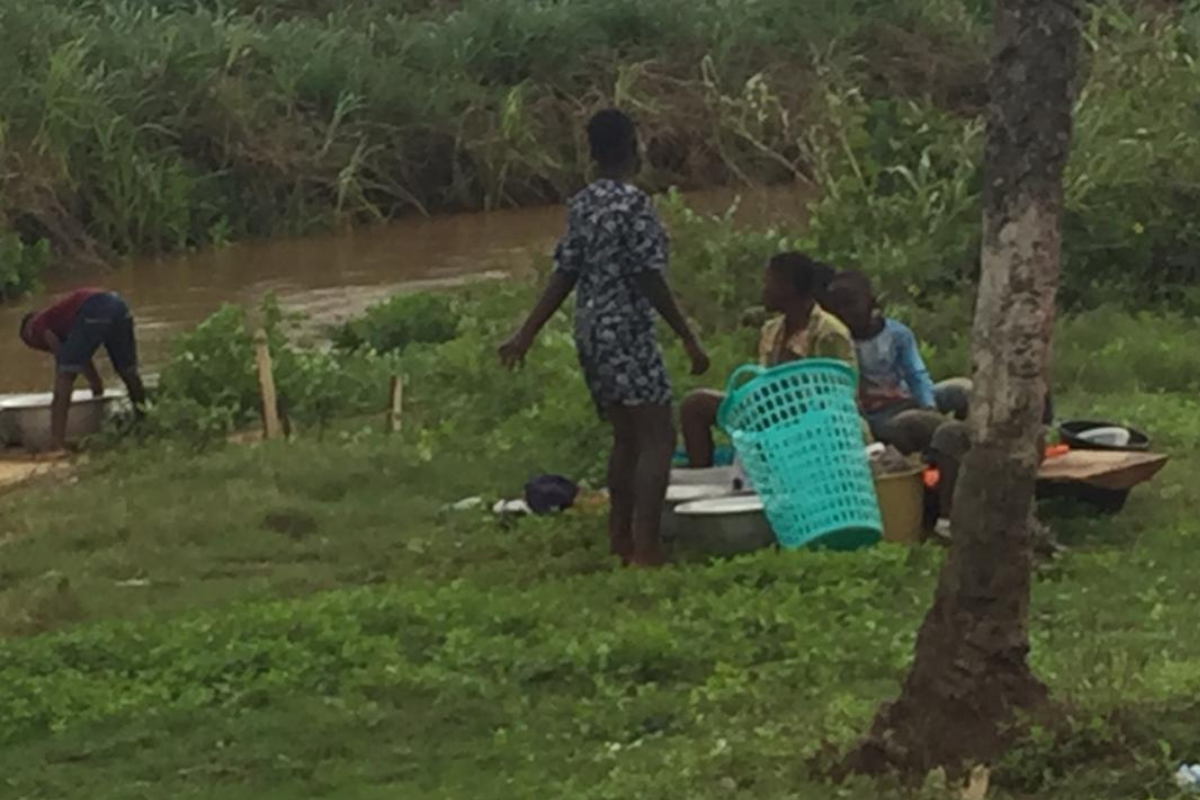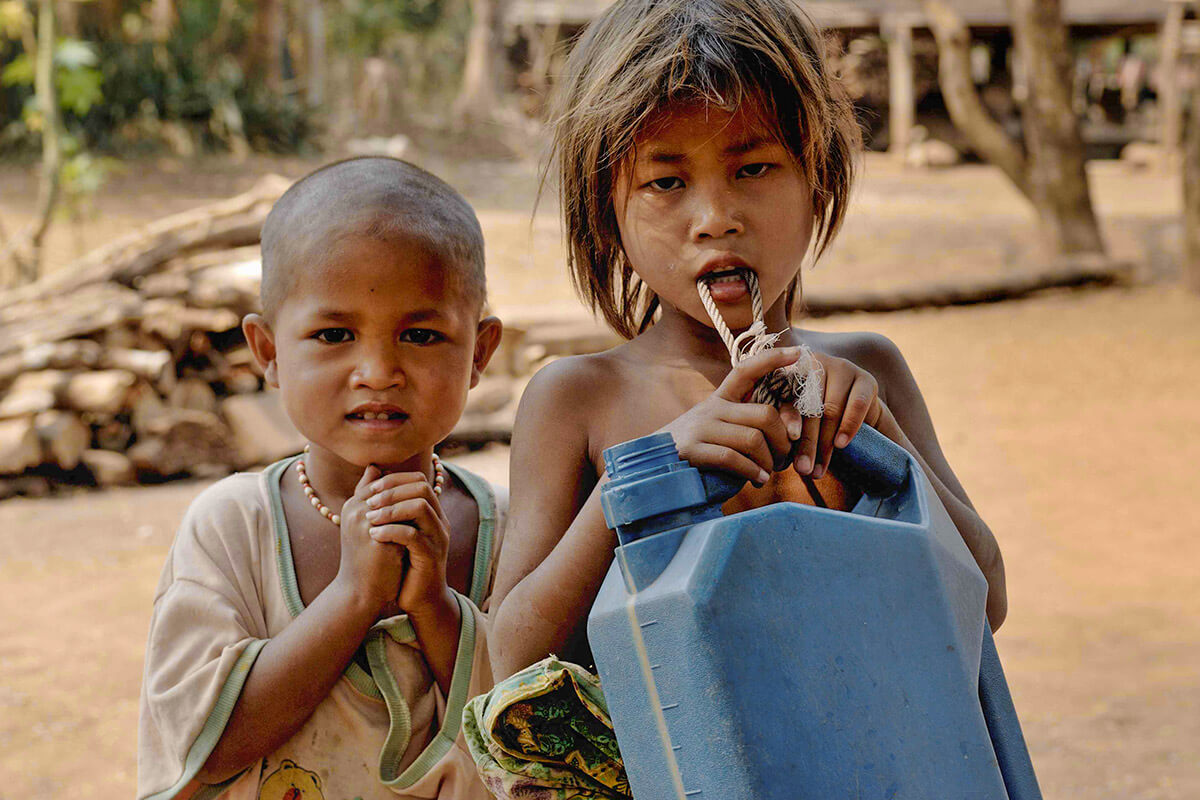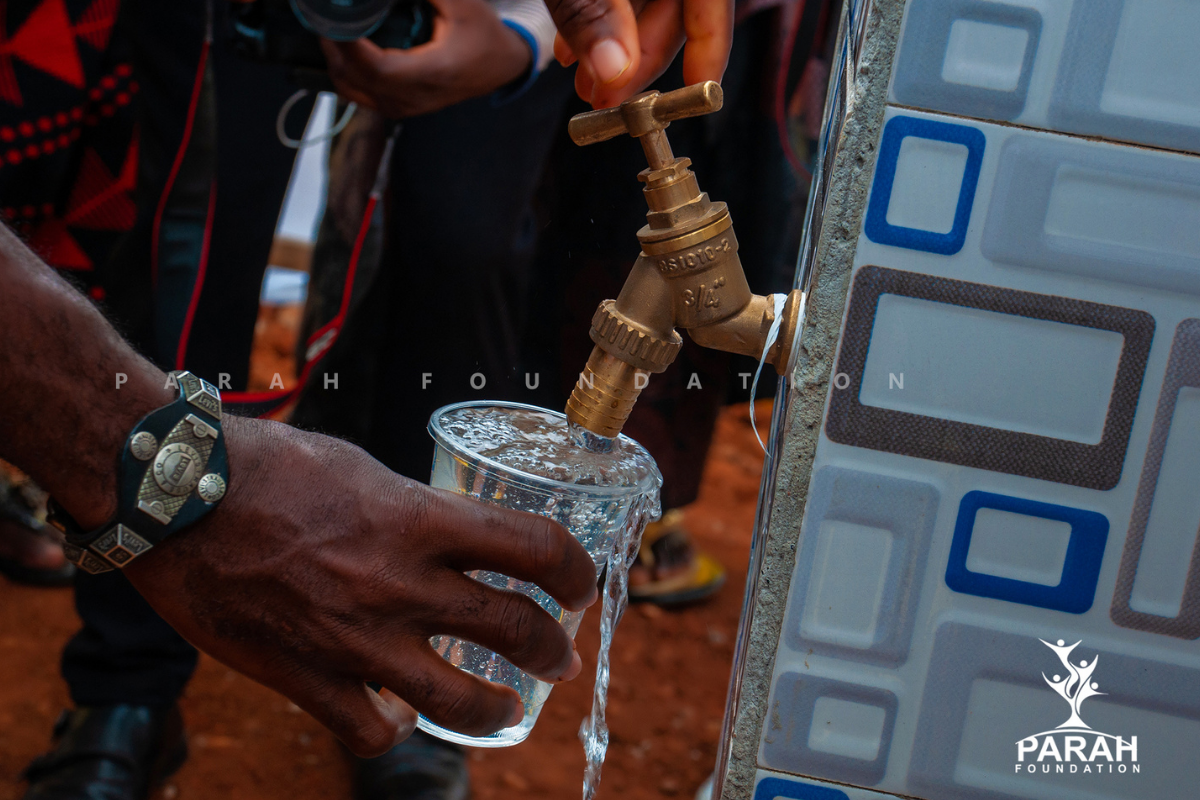 Filtered rope pumps, mechanized boreholes, and handpumps will be utilised taking into consideration the population density, scalability, and availability of energy/electricity. Each project will take a maximum of three months, and the turnkey solution will be handed over to the community.
About PARAH projects
Why we help
Parah Projects seeks to provide sustainable and environmentally friendly potable water solutions in unserved and underserved communities. The water access technology ought to function maximally in these unserved underserved communities, affording durable potable water to the indigens of these communities.
Our history
Parah Projects is owned & managed by the Remi Gharbin Ministries. REMI GHARBIN MINISTRIES is a Christ-led ministry registered under the laws of Ghana in 2014.This initiative will make safe water accessible to the poor in some selected deprived areas in Ghana in line with SDG 1,6&8 whiles bringing them to the knowledge of our Lord and saviour Jesus Christ.